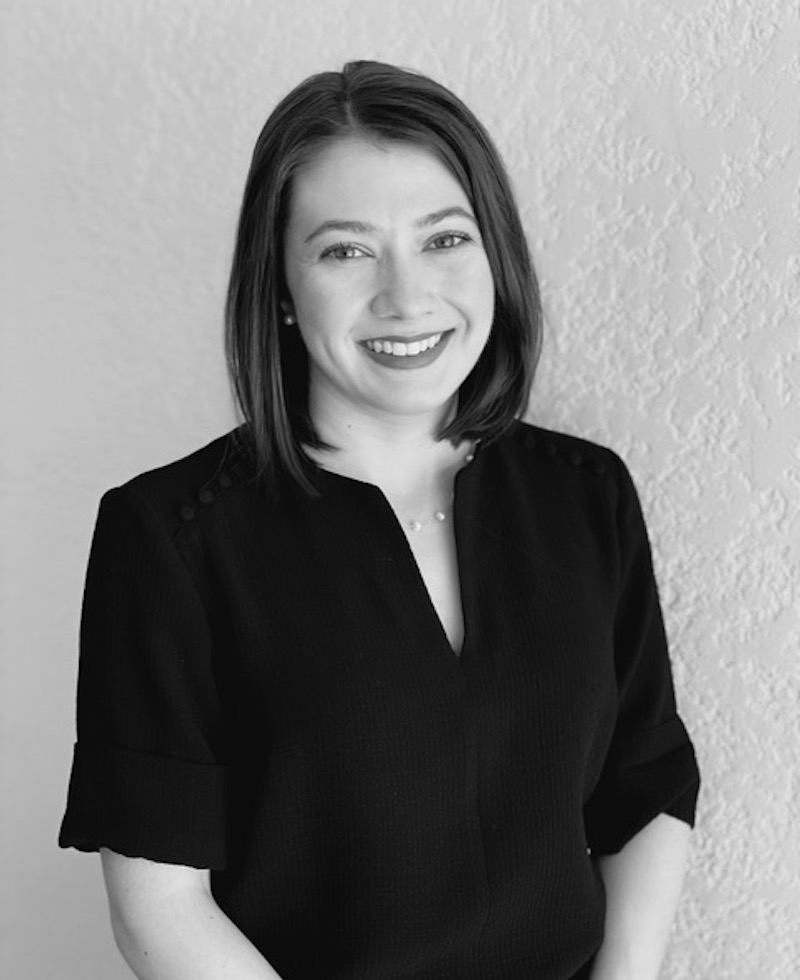 Jennifer Parlee, PsyD Senior Resident
Jennifer is a senior clinical psychology doctoral resident at Adler University in Vancouver. She is completing her pre-doctoral internship at Dynamic Health. Throughout her training, she has worked with clients presenting with a variety of mental health difficulties including depression, anxiety, bipolar disorder, trauma, sexual dysfunction, and relationship difficulties. She works primarily from a psychodynamic approach, but also pulls from mindful therapies like Dialectical Behaviour Therapy (DBT) and Mindful Self-Compassion (MSC). She is currently undertaking training in Intensive Short-Term Dynamic Psychotherapy (ISTDP), which will be the focus of her work at Dynamic Health.
Jennifer places emotions and attachment at the center of her work with clients. She emphasizes helping people increase their self-awareness of how their emotional patterns affect how they engage with themselves and others. She uses a compassionate, gentle, and collaborative approach to help people explore the roots of their difficulties, identify their needs, and make change.
Jennifer is accepting referrals for both assessment and treatment for adolescents, adults and older adults, experiencing a range of mental health concerns and life or relationship challenges.

6080 Young Street, Suite 301, Halifax, Nova Scotia  B3K 5L2
Phone: (902) 444-3443
Fax: (902) 444-3104