Establishing a therapeutic focus
in Intensive Short-Term Dynamic Psychotherapy

A One-Day Introductory Workshop
Dr. Joel Town, DClinPsy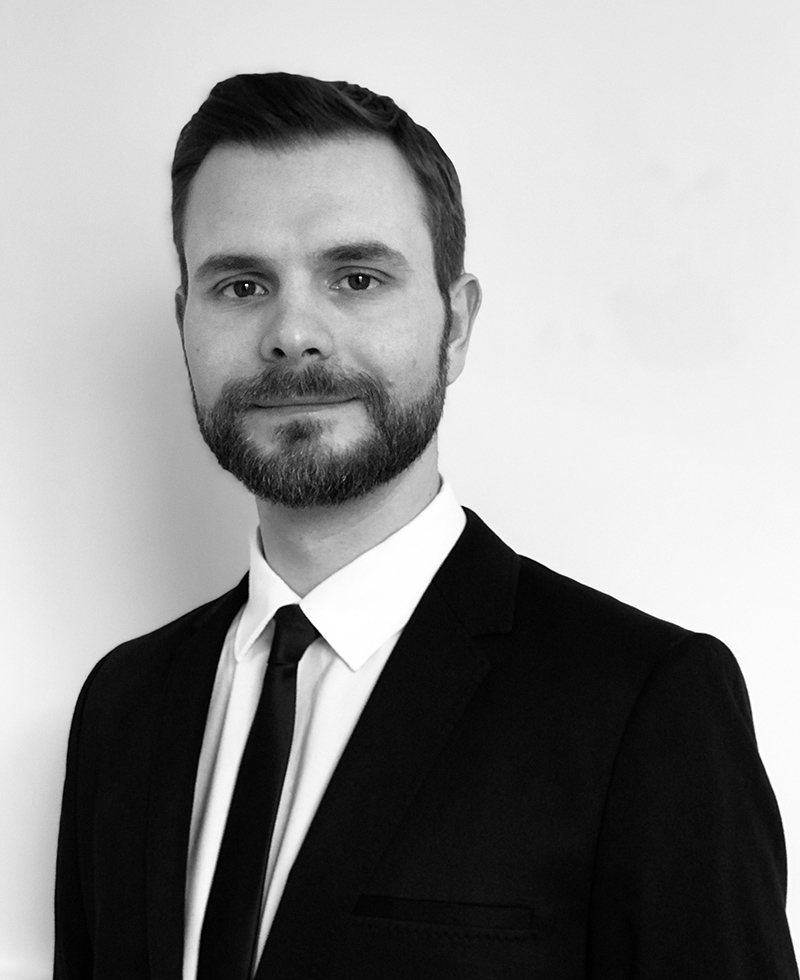 SAVE THE DATE
21st May, 2020
8:30 – 16:00
St. John's, Newfoundland
This one-day workshop will provide an introduction to central principles for establishing a treatment focus in Intensive Short-Term Dynamic Psychotherapy (ISTDP). There will be a combination of didactic teaching, review of video-based case examples, and opportunities for skill-based learning. This workshop is designed for both novice and experienced psychologists, psychotherapists and counsellors who are interested to develop or consolidate foundational knowledge and skills in ISTDP to inform their clinical work.
Learning Objectives:
How to develop a psychodynamic relational formulation
How to establish a dynamic focus in therapy
How to identify and understand recurring affective patterns (defences) in relationships

How to help a client become aware of unexpressed or unconscious feelings
Location:
The Lantern, 35 Barnes Road, St. John's
Price:
$300 plus HST (15%)
Registration:
Please complete and return the registration form. A limited number of places are available.
Cancellation:
Cancellations more than 30 days prior receive a 50% refund. We regret that a refund/credit cannot be offered if your cancellation is received with less than 30 days notice prior to the workshop date, unless we are able to fill the vacancy.
21 May 2020
8:30-9:00 Registration
9:00-10:15 Psychodynamic theory and formulation
10:15-10:45 Break with tea & coffee
10:45-12:00 Establishing and maintaining a dynamic focus
12:00-13:00 Lunch (at own expense)
13:00-14:15 Working with defences and emotion processing-Part 1
14:15-14:45 Break with tea & coffee
14:45-15:45 Working with defences and emotion processing-Part 2
15:45- 16:00 Final discussion

6080 Young Street, Suite 301, Halifax, Nova Scotia  B3K 5L2
Phone: (902) 444-3443
Fax: (902) 444-3104