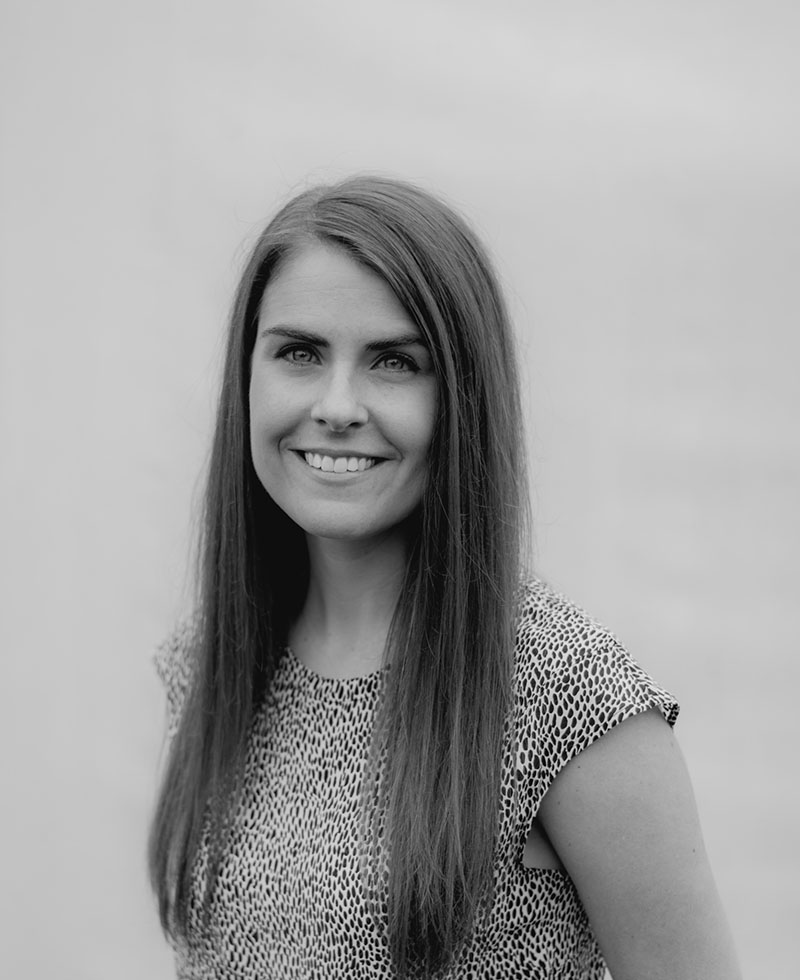 Diana Armstrong, M.Ed, R.Psych
Diana Armstrong is a registered psychologist and an adjunct academic colleague with the University of Alberta. She is on the courtesy register of the Nova Scotia Board of Examiners in Psychology and is registered with the College of Alberta Psychologists. She has a Master's in Counselling Psychology from the University of Alberta and is currently working on her Ph.D in Counselling Psychology.
Diana has worked with individuals experiencing a variety of mental health issues including depression, anxiety, bipolar, schizophrenia, addictions, and personality disorders. She also has experience working with individuals coping with trauma, grief, relational issues, and physical health concerns (i.e., cancer and traumatic brain injury). Prior to relocating to Halifax, Diana worked for a number of years in a psychiatric hospital with adults experiencing severe and persistent mental illness. She has also practiced in a community mental health clinic, university counselling centre, and in psychosocial oncology.
Diana is trained in a variety of empirically-supported models of psychotherapy including Intensive Short-Term Dynamic Psychotherapy (ISTDP), relational psychodynamic therapy, CBT, Eye Movement Desensitization and Reprocessing Therapy (EMDR), CBT for Psychosis (CBTp), Emotion-Focused Therapy (EFT Level 1), and Clinical Hypnosis (introductory level).
Diana is an open-minded, curious, and warm individual who enjoys thinking 'outside the box'. She emphasizes the role of collaboration and reciprocal feedback within therapy. Diana welcomes working with individuals from diverse backgrounds and tailors her therapeutic approach to best meet the unique needs and wants of her clients.

6080 Young Street, Suite 301, Halifax, Nova Scotia  B3K 5L2
Phone: (902) 444-3443
Fax: (902) 444-3104