2021 Halifax Advanced Training in Intensive Short-Term Dynamic Psychotherapy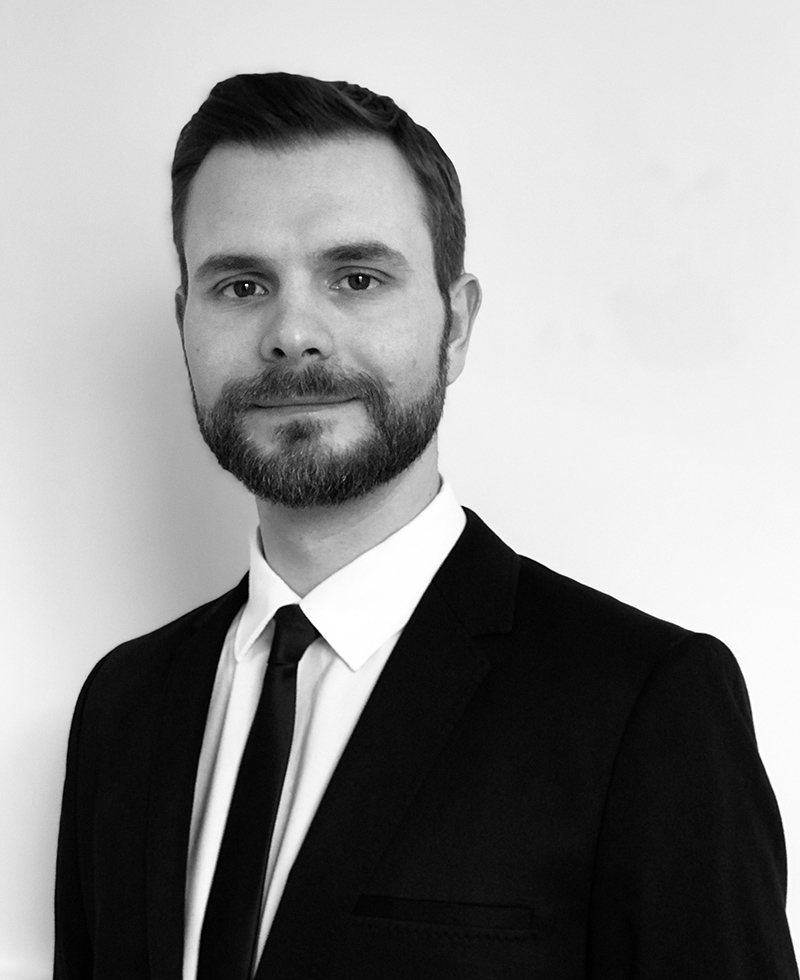 We are planning to offer a new ISTDP advanced training to begin in 2021 Halifax, Canada. This is a two-year training program with trainees meeting in-person for two training blocks each year alongside online supervision. These training blocks will involve didactic teaching, practice exercises and supervision of the clinical work of trainees. Teaching will involve the extensive use of video-recorded therapy sessions. This training focuses on building and developing more advanced clinical competencies in the ISTDP model.
This advanced training will be co-lead by Dr. Joel Town and Dr. Allan Abbass.
Participants must have completed a three-year core training program in ISTDP or have received equivalent clinical training in ISTDP. If you are interested in this training opportunity, please email julia@dynamichealthservices.ca for details and send your curriculum vitae.

6080 Young Street, Suite 301, Halifax, Nova Scotia  B3K 5L2
Phone: (902) 444-3443
Fax: (902) 444-3104