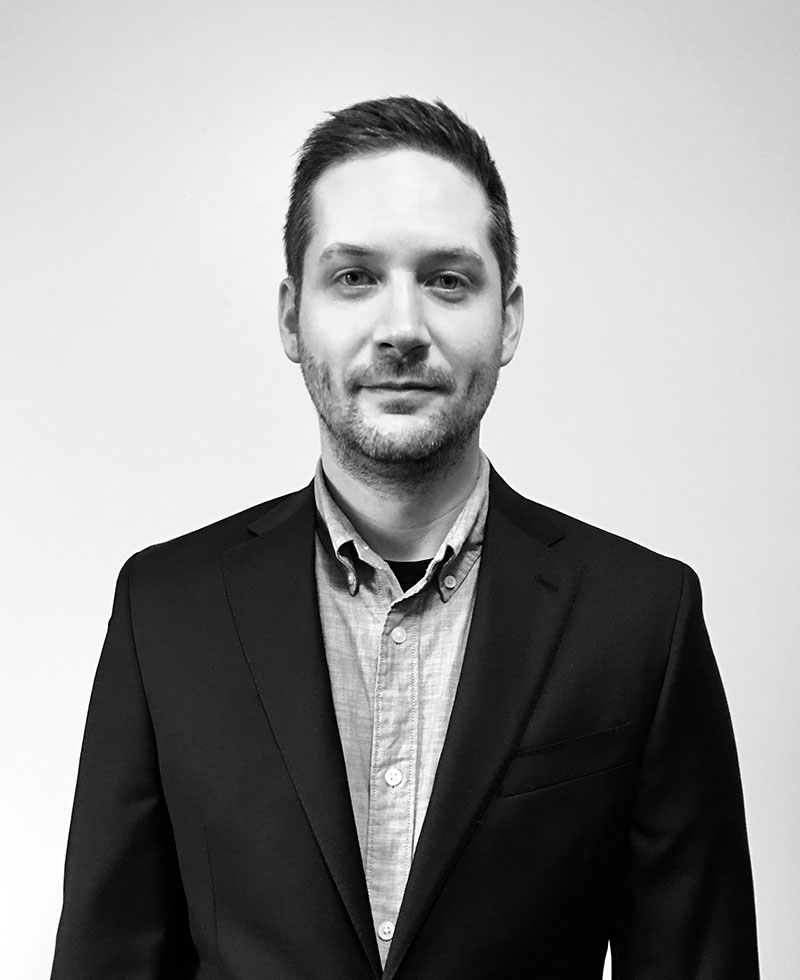 Ryan Dinsmore is an experienced psychotherapist with eight years of clinical practice providing counselling and psychotherapy services in private practice, community organizations and university settings. He received his Master's degree in counselling psychology from the University of Toronto and is a Registered Psychotherapist with the Nova Scotia College of Counselling Therapists. 
Ryan is specialized in working with adults for a range of concerns, including anxiety, depression, grief, interpersonal difficulties, relationship issues, self-criticism, self-esteem and trauma. He has received training in a number of evidence-based therapies including Cognitive Behavioral Therapy, Mindfulness, and Intensive Short-Term Dynamic Psychotherapy. In his approach to therapy, Ryan draws heavily from Emotion-Focused Therapy, Interpersonal Psychotherapy and psychodynamic theory.
In his work with clients, Ryan focuses on the importance of establishing a strong working relationship and emotional experiencing to maximize therapeutic change. He assists his clients in meeting their needs and goals by helping them effectively relate to themselves and other people.

6080 Young Street, Suite 301, Halifax, Nova Scotia  B3K 5L2
Phone: (902) 444-3443
Fax: (902) 444-3104