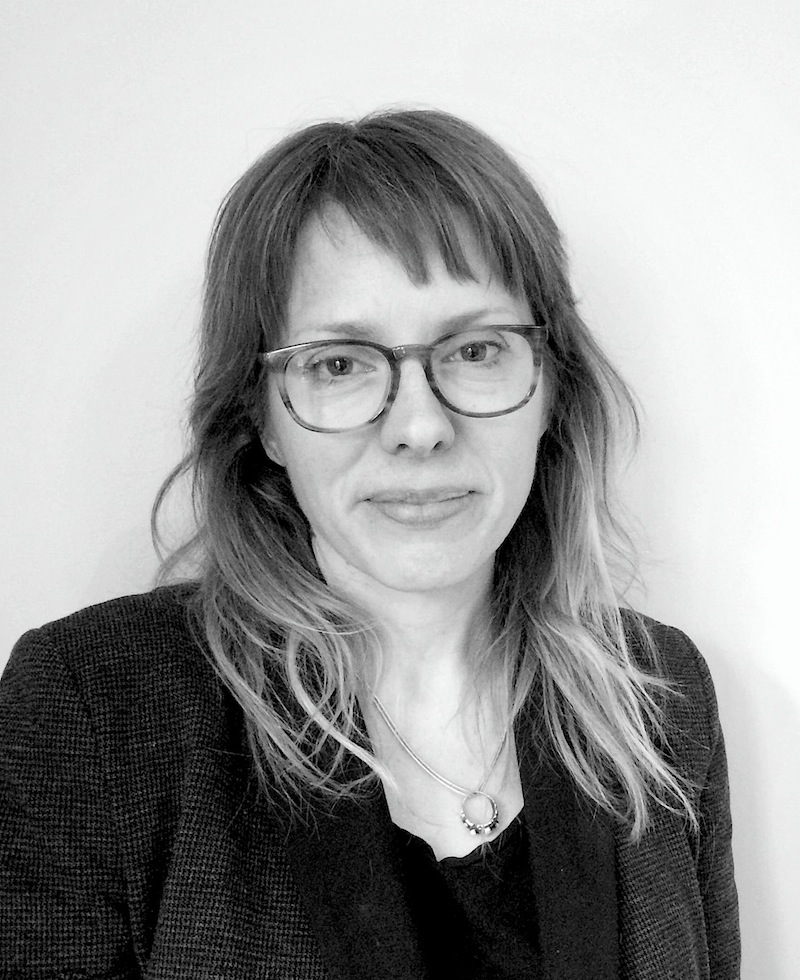 Jill Pasquet has a Master's degree in social work from the University of Victoria and extensive specialized training in a range of psychotherapeutic approaches. Jill is a registered practitioner of Somatic Experiencing (SE), an innovative body-oriented approach to trauma healing. She is also trained and practicing in Eye Movement Desensitization and Reprocessing (EMDR), a unique and proven trauma-processing psychotherapy. Jill has training in evidence-based trauma-focused therapies such as Prolonged Exposure, a Cognitive Behavioural Therapy (CBT). Additionally, she has training and experience in various approaches such as Motivational Interviewing, Solution-Focused Therapy, Response-Based Practice, Self-Compassion, and mindfulness. Jill is currently undertaking advanced training in Intensive Short-Term Dynamic Psychotherapy (ISTDP) and this is the primary treatment she will be offering at Dynamic Health Psychological Services.
Jill has worked as a counsellor and psychotherapist in various community agencies, a university counselling centre, and in private practice. Jill worked for four years as a clinical therapist with the public Community Mental Health system and she currently works full-time providing trauma-focused treatment to military veterans at the Nova Scotia Operational Stress Injury Clinic.
Jill has a warm and holistic approach to therapy and a genuinely nonjudgmental stance. Her area of specialization is in trauma therapy but she is experienced and enjoys working with diverse people and a range of mental health difficulties.

6080 Young Street, Suite 301, Halifax, Nova Scotia  B3K 5L2
Phone: (902) 444-3443
Fax: (902) 444-3104