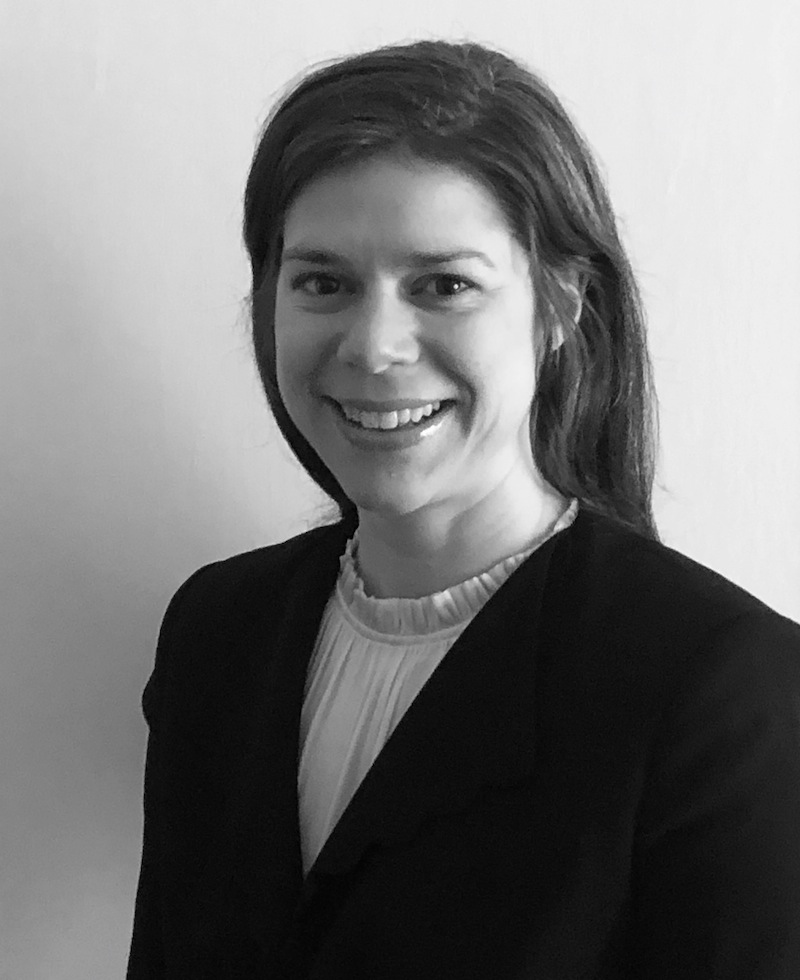 Erin Dempsey, M.Sc, PH.D RESIDENT
Erin is a senior clinical psychology Ph.D. resident at Dalhousie University. She has received training in Cognitive Behavioural Therapy (CBT), Dialectical Behavioural Therapy (DBT) and Intensive Short-Term Dynamic Psychotherapy (ISTDP). She has worked with clients experiencing a range of mental health challenges including depression, anxiety, eating disorders, insomnia, trauma, and relationship difficulties. She completed a one-year clinical rotation at the Medically Unexplained Symptoms Clinic with the Nova Scotia Health Authority.
Erin uses a person-centered approach that emphasizes developing a strong working relationship to pursue clients' unique goals. This generally involves a focus on emotions to help clients experience a sense of connection which can foster changes in areas that are important to each individual. She encourages clients to work collaboratively, welcoming feedback within the therapeutic relationship. Erin is warm, open, and naturally curious and interested in others.

6080 Young Street, Suite 301, Halifax, Nova Scotia  B3K 5L2
Phone: (902) 444-3443
Fax: (902) 444-3104