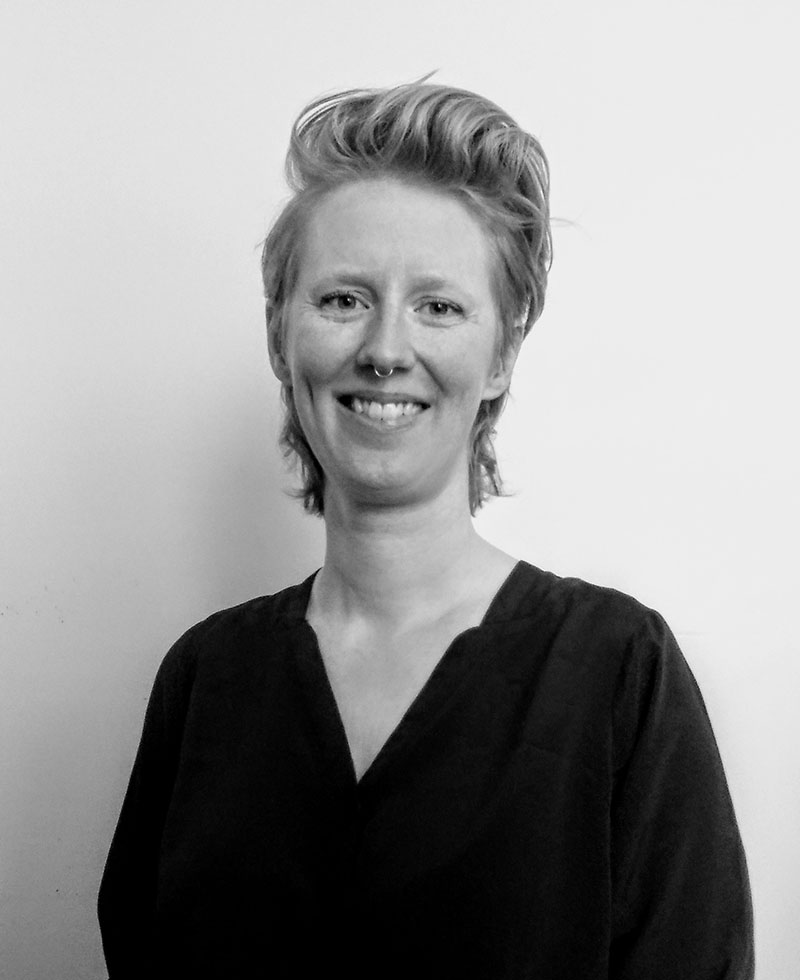 Cecilia Oscarson, M.Sc, R.Psych
Cecilia Oscarson is a registered psychologist with the Nova Scotia Board of Examiners in Psychology. She received a Master of Science in Psychology from Lund University in Sweden in 2010 and has practised as a psychologist in Sweden, Canada and Norway.
Cecilia completed a 3-year core training program in Intensive Short-Term Dynamic Psychotherapy in 2014 and did an internship at the Centre for Emotions and Health, Halifax in 2013. She also has training in Cognitive Behavioural Therapy and Dynamic Psychotherapy and has experience delivering psycho-education and mindfulness in the Compassion Focused Therapy framework in a group setting.
Cecilia enjoys and has experience in working with people experiencing difficulties in diverse areas including long-term pain, addictions, burnout, depression, anxiety, PTSD, attachment trauma, acquired brain injury and interpersonal relationship issues. Cecilia also has training and experience in cultural psychiatry and support in matters concerning health in the LGBTQ2SIA+ community.

6080 Young Street, Suite 301, Halifax, Nova Scotia  B3K 5L2
Phone: (902) 444-3443
Fax: (902) 444-3104